We don't go wide… we go deep.
Platinum Travel Insiders is a boutique luxury travel management firm whose Destination Experts
focus on traveling their passions to create experiences that marry luxury to locale amidst nature's finest backdrops.
We invite you to experience your next destination with a Dawn Perry Custom Itinerary.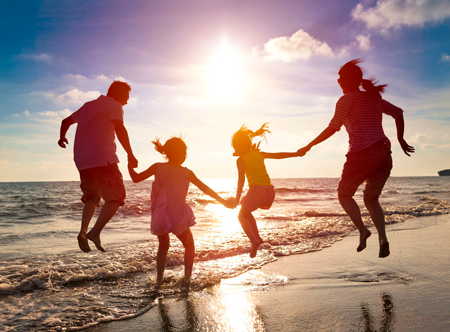 Innovative Luxury Travel Itineraries complete with Personal Concierge service for an authentic "live there" travel experience. Whether a romantic escape or a family getaway, let Platinum Travel Insiders design and create your next bespoke experience.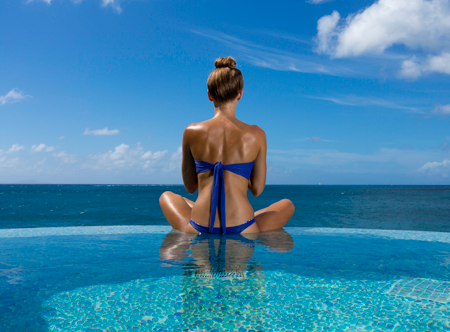 Created to pamper the females in our midst.
Be it a girls weekend getaway, Mother-Daughter Bonding, Extended Family Reunions, or Spa-cations, we create the journeys that allow the overburdened amongst us to exhale, laugh and return renewed.
Your next vacation should be experienced with a Dawn Perry Custom itinerary.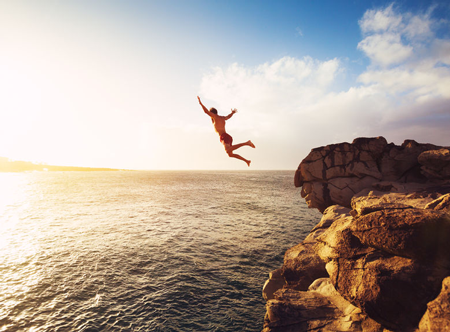 Brave. Is there an image tucked away that evokes a wistful sigh or better yet makes your knees shake and your heart race? They can usually be found somewhere at the top of our bucket lists.
We know, we live there. Come with us … Where fear steps aside, adventure awaits.
Itineraries that beckon you to become, to journey beyond your limits. These locations connect you to your inner-child.  The one who wanted to scream around the tracks of the Daytona 500, come face-to-face with a great white shark. Your next vacation should be experienced with a Dawn Perry Custom Itineary.